Couverdon is working with communities across the island and Sunshine Coast
At Couverdon, we work with communities and partners from Sooke to Campbell River and the Sunshine Coast on real estate opportunities that will help shape the places and recreational spaces on the island.
We strive to unlock value for municipalities, non-governmental organizations, property developers and individuals looking to enhance community growth opportunities, or for those simply desiring to settle home on a beautiful piece of Vancouver Island property.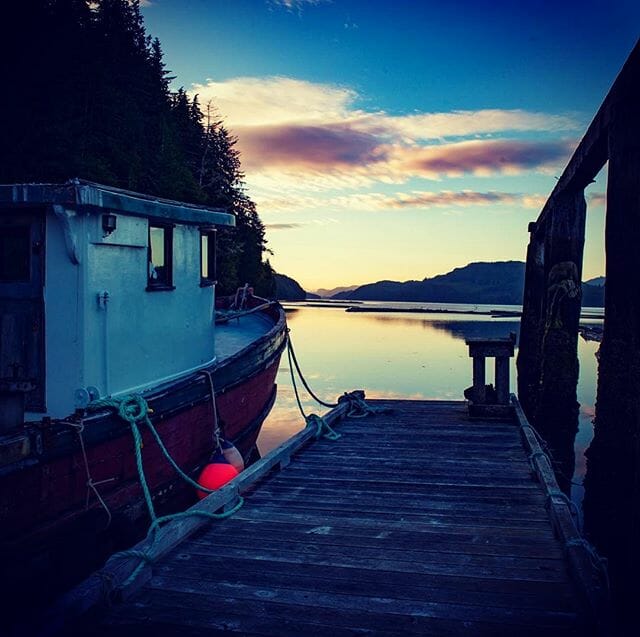 coastal living is a lifestyle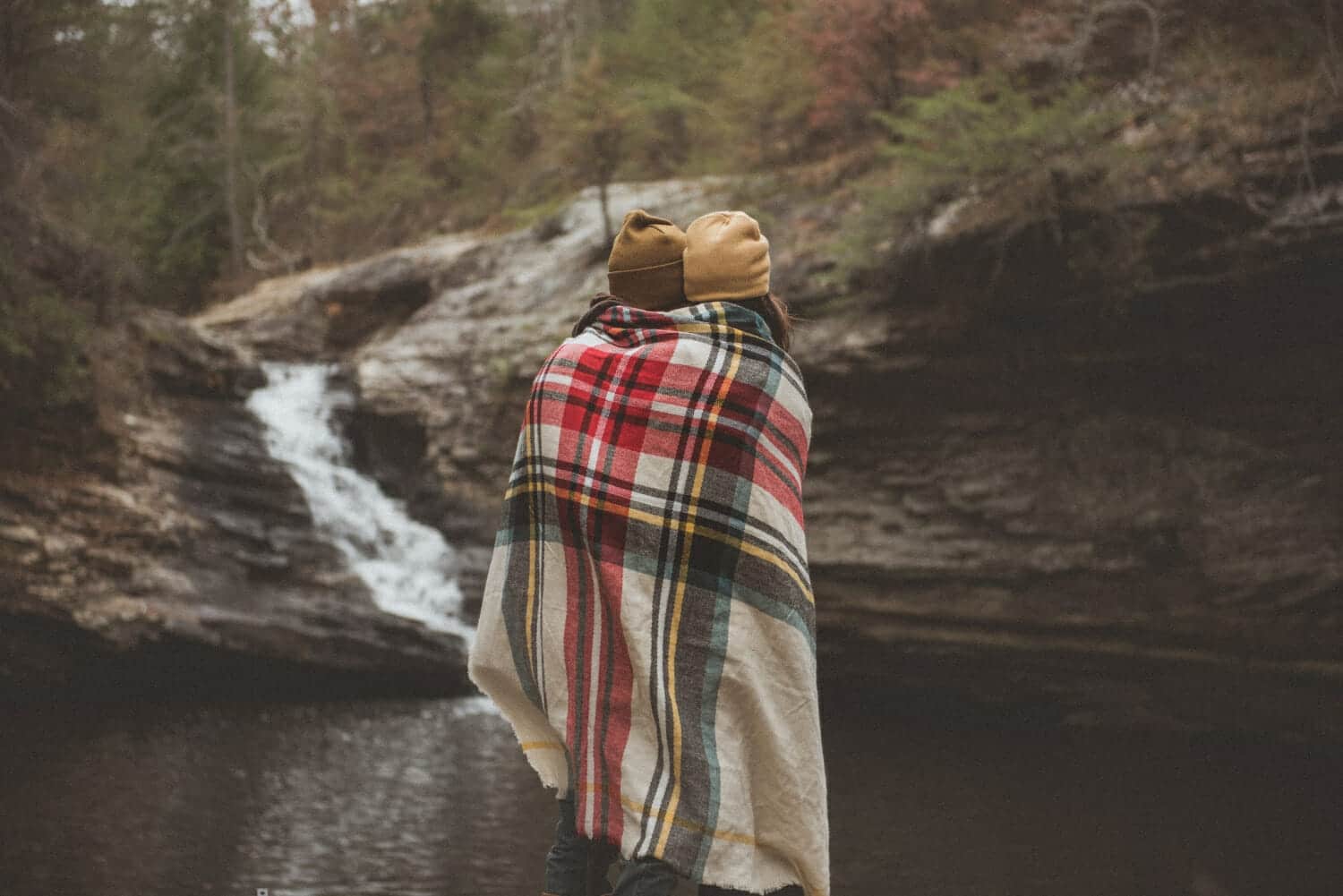 Come and be our neighbour
We work closely with neighbours to design beautiful neighbourhoods that consider community amenities, long-term community growth, and stunning park-like features.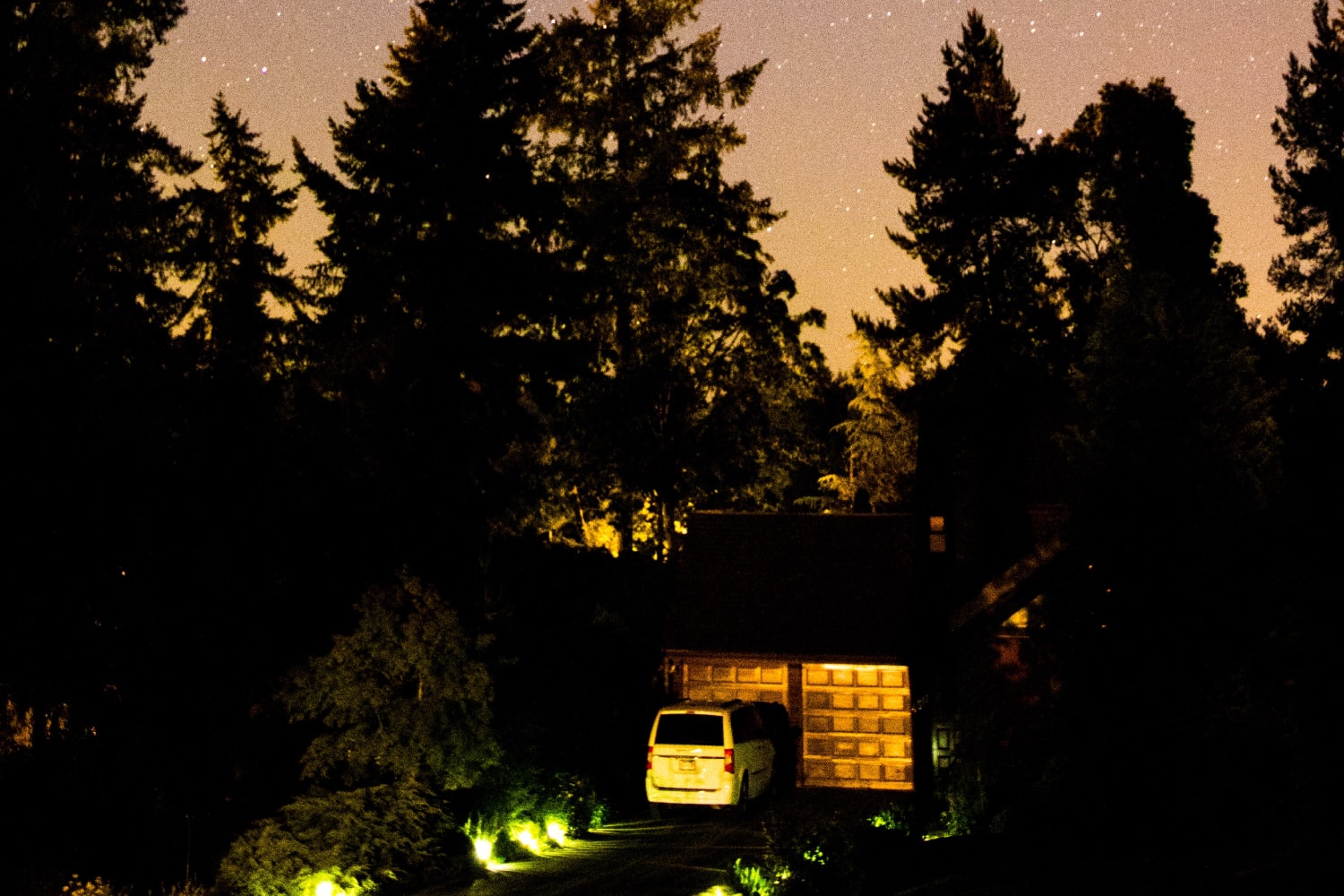 Enjoy coming home
We have a variety of property listings available on Vancouver Island. Move towards your complete vision of home and explore our current opportunities. 
Vancouver Island Living at its Finest
Qualicum Beach is a haven on Vancouver Island, a place where families of all ages can come together to enjoy the absolute stunning landscape and proximity to several recreational and cultural features. The term 'Qualicum' is derived from the word 'Quallchum', a Coast Salish term meaning 'where the dog salmon run'. We've compiled our top list of surprising features that make this town a stellar investment – for your family and future, health, and happiness!
Did you know?
Four kilometres of "curving, postcard-perfect sand", gives the town of Qualicum Beach its name. 
If Golf is your thing, Qualicum is surrounded by 7 year-round courses, including seaside golfing at Qualicum Beach Memorial Golf Course.

The Old School House Arts Centre offers several workshops and educational programs for all ages. 

Buy or sell at Qualicum's year-round Saturday Farmer's Market, a community gathering hub. 

Parksville + Qualicum Beach are a short distance from  6 BC Provincial Parks with trails, sandy beaches and fishing for leisurely access to abundant recreation.
Arrange for an ocean view and pitch a tent at one of Qualicum area's glampy campsites. If you are looking for a truly remarkable experience, check out Horne Lake Caves just 25 min from Qualicum. Voted the "Best Natural Outdoor Site in BC" by Attractions Canada, it's not to be missed.