Couverdon is working with communities across the island
At Couverdon, we work with communities and partners from Sooke to Campbell River on real estate opportunities that will help shape the places and recreational spaces on the island.
We strive to unlock value for municipalities, non-governmental organizations, property developers and individuals looking to enhance community growth opportunities, or for those simply desiring to settle home on a beautiful piece of Vancouver Island property.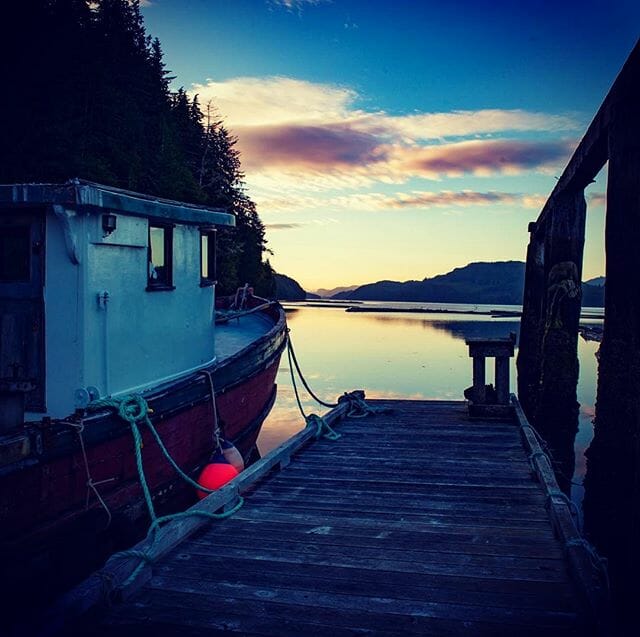 island living is a lifestyle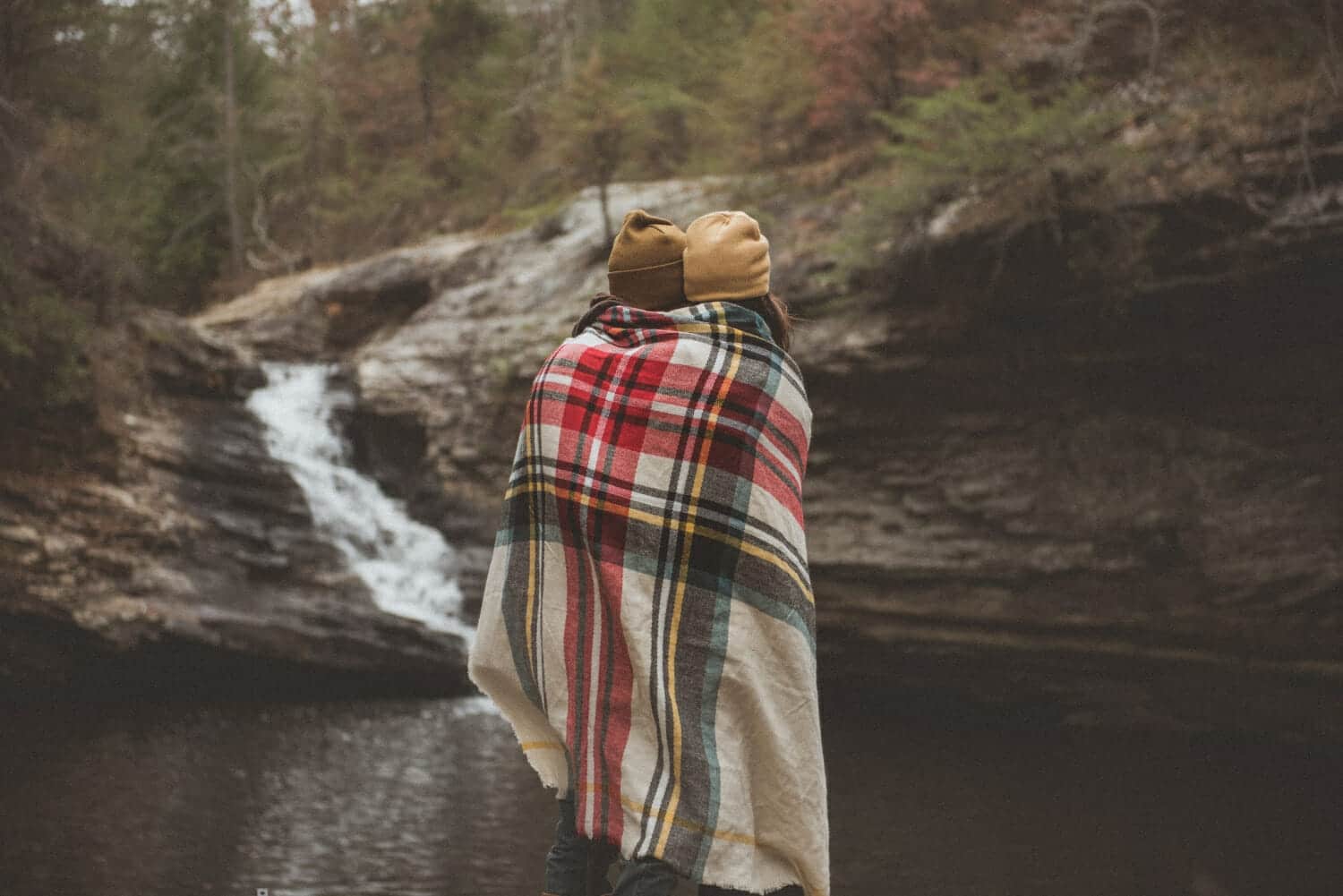 Come and be our neighbour
We work closely with neighbours to design beautiful neighbourhoods that consider community amenities, long-term community growth, and stunning park-like features.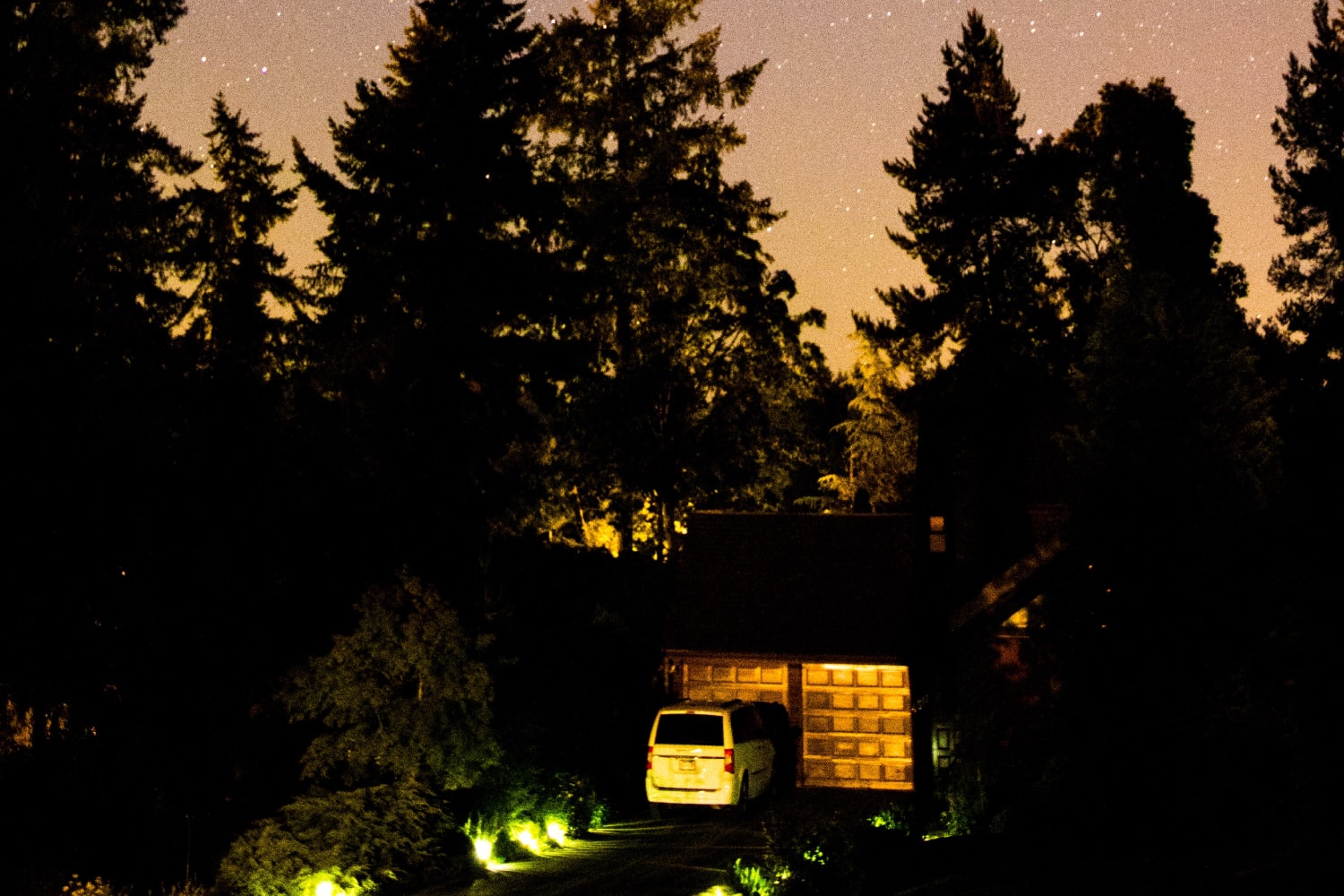 Enjoy coming home
We have select property listings available on Vancouver Island.  Let us help you to discover a place that invites your vision of home. 
Vancouver Island Living at its Finest
Featured Community: Campbell River
Campbell River bears the title of "salmon capital of the world", but for visitors and residents alike, it is so much more. This seaside town is north island's commercial hub, offering a variety of shopping and dining experiences that although unexpected, is not to be missed!
The area is a haven for outdoor adventurers, offering close proximity to world-renowned skiing/snowboarding and back country access with Strathcona Provincial Park as its backyard. At the same time, year-round mountain biking opportunities are all less than an hour away.
To truly experience the beauty of this seaside escape, bike the 25 km Greenways Loop, a circuit of trails and bike paths that circle the city. Note Couverdon's latest community, Jubilee Heights, that can be found along the connecting Dogwood Trail. The list is too long for us to mention everything wonderful about Campbell River, but we encourage you to learn more about what makes this community a special place! https://www.campbellriver.travel/