talk to us about coastal bc.
Please do not hesitate to reach out by phone or email. We are happy to set-up a video conference or just chat to give you more information on where we love to live, work and play.
Sales and rental Information
Ross McKeever
Director, Real Estate Development & Sales
250.716.3750
ross.mckeever@couverdon.com
Tyler Schon
Manager, Properties
Commercial Rental
tyler.schon@mosaicforests.com
Couverdon Real Estate
A Division of Mosaic Forest Management Corp.
201-648 Terminal Ave.
Nanaimo, BC
Canada V9R 5E2
Connect with Us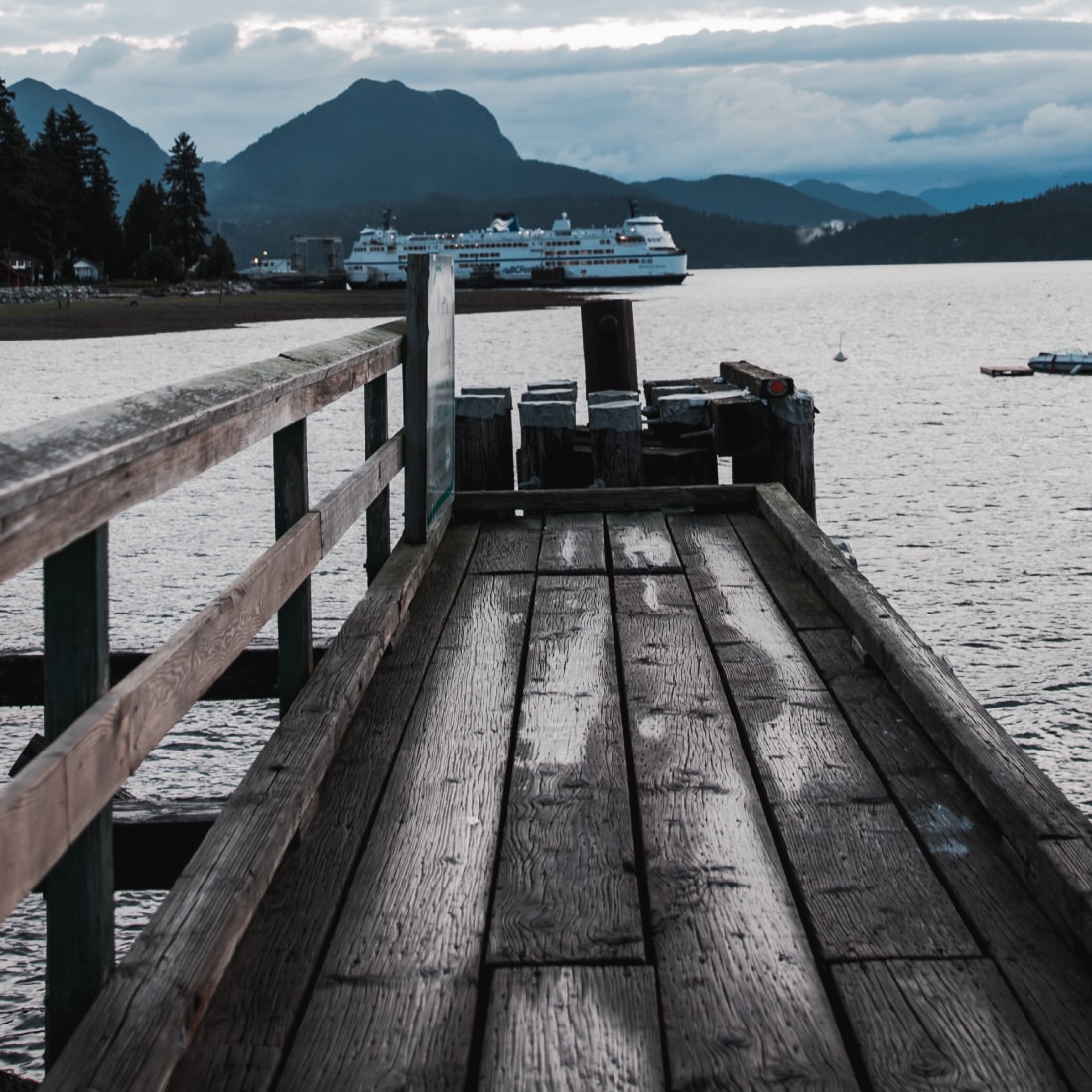 ---
whistleblower policy
Who To Contact
We encourage employees to first discuss any integrity-related concerns with their supervisors, human resources personnel or executive management. Employees and other stakeholders can anonymously email Mosaic and report concerns.