Couverdon is committed to the exciting future of vancouver island and the sunshine coast and the people and places that will make it happen.
Couverdon is the real estate business of Mosaic Forest Management Corp., which has been on Vancouver Island for over 100 years. We are working with communities from Sooke to Campbell River on opportunities that will help shape the future of Vancouver Island.
Vancouver Island is an incredible place and we feel a strong sense of responsibility for its well being and want to take a proactive role in how it evolves.
Our goal is to create perpetual value – for the people who live, work and relax on Vancouver Island; and those who invest in our lands, developments and company.
Couverdon believes the best way to do that is with communities and partners. We listen first to understand needs and interests, and then discuss ways our land can help unlock value.
Conservation, agriculture, affordable housing and new communities; these are all part of the discussion. Couverdon will strive for practical, economically feasible ways to create sustainable Island living, whether we sell land "as-is" or work with others to develop it.
We believe that exceptional and talented people are critical to our success. Our staff know Vancouver Island, our business, and – most importantly – how to work with people to identify opportunities and then act on them.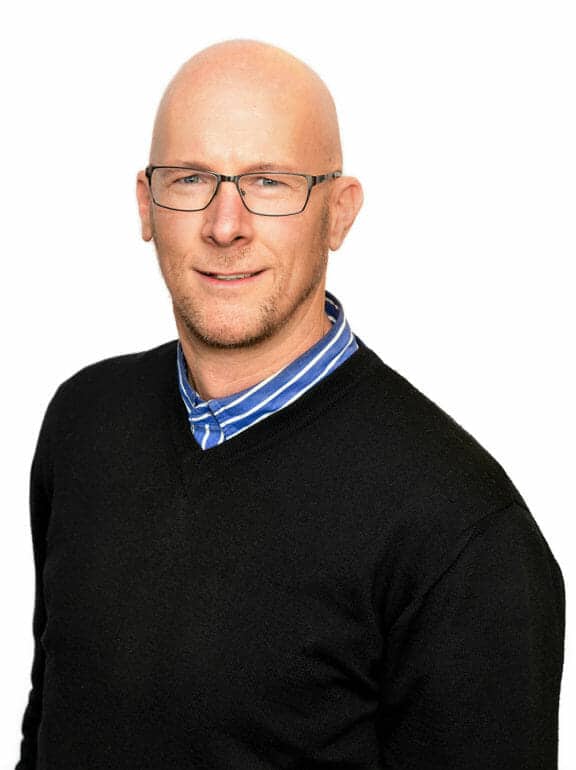 Ross McKeever, Director, Real Estate Development & Sales
Ross McKeever leads the Couverdon Real Estate team working with Vancouver Island communities to uncover mutually beneficial value-add real estate opportunities on behalf of Mosaic Forest Management. With over 20 years in the real estate business on Vancouver Island, he began his career in property management and commercial real estate brokerage in Victoria, prior to joining the Couverdon team in Nanaimo in 2009.  A graduate of UVIC(BA) and UBC(DULE) and past board/council member of the Urban Development Institute (UDI) Capital Region, Victoria Real Estate Board Commercial Division, and the Real Estate and Construction Organization of Victoria , Ross brings a well-rounded knowledge base to the projects and communities Couverdon works with on Vancouver Island.  If you want to know about Vancouver Island…ask Ross.
As a third generation "Vancouver Islander" from the Victoria area, he now resides in Lantzville with his family of 4.  He believes the best part of the Island is the "Island Lifestyle" enjoying activities on both land and water.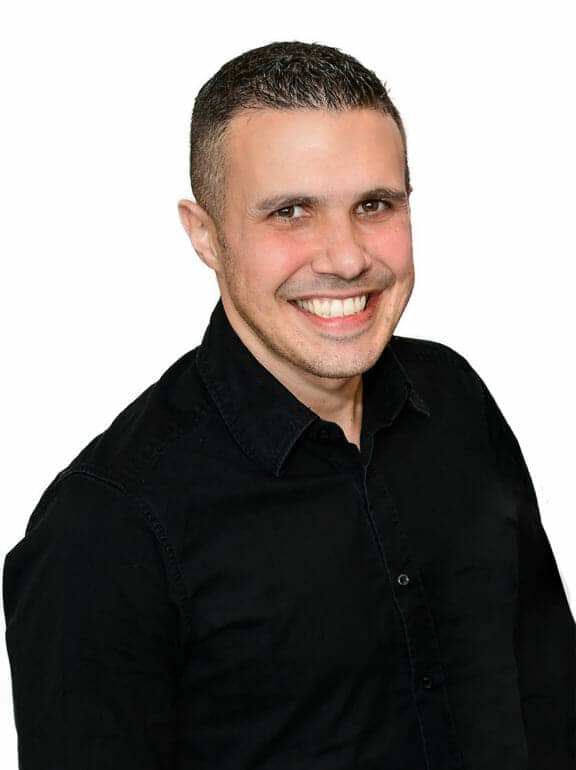 Jason Carvalho, Project Manager, Land Use Planner
Jason Carvalho, a Registered Professional Planner and member of the Planning Institute of British Columbia joined Couverdon in 2009. With over 18 years of experience, he has held various land use planning and project management positions in both the public and private sectors Jason oversees the land use planning, contract management, and construction processes that support the success of Couverdon communities.
This proud butler and chauffer for his 2 kids and wild dog also likes to take time for some r&r at some of his favourite spots on Vancouver Island, such as Westwood Lake in Nanaimo or Miracle Beach in Campbell River.