Jubilee Heights
Campbell River
Jubilee Heights is a walkable, master planned community styled for life. It is bounded by Beaver Creek to the west and the Beaver Lodge Lands to the north, resulting in a natural and majestic surrounding second to none in the Campbell River area.
What You Can Expect From Your New Neighbourhood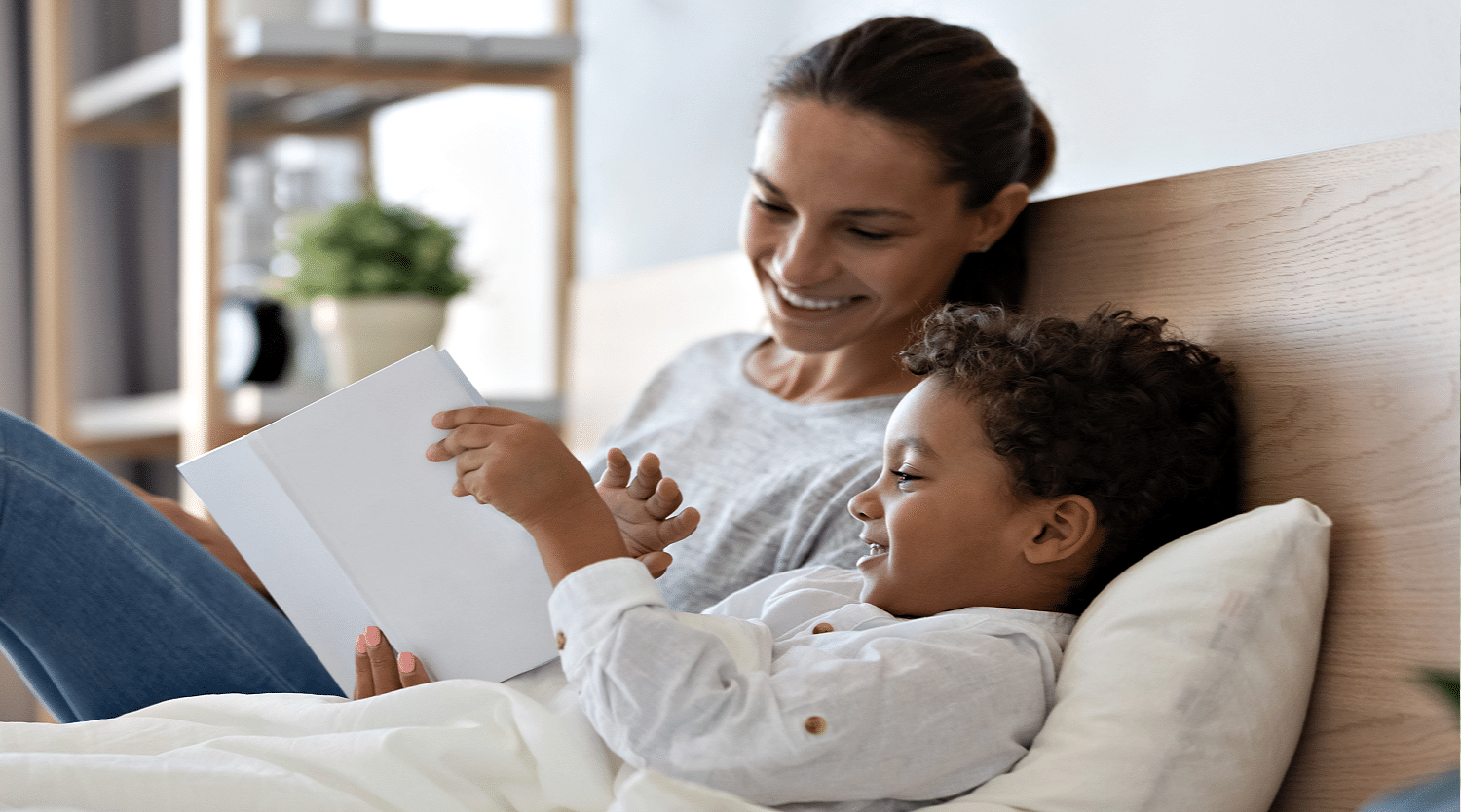 Designed with Families in Mind
A network of multi-use trails and pathways will connect Jubilee Heights to these natural amenities, as well as a vibrant commercial village, parks and future community amenities. This neighbourhood includes a variety of housing options to offer comfort and convenience at every stage of life.
Situated in the heart of South Campbell River, Jubilee is connected to a number of popular amenities, recreation areas and schools.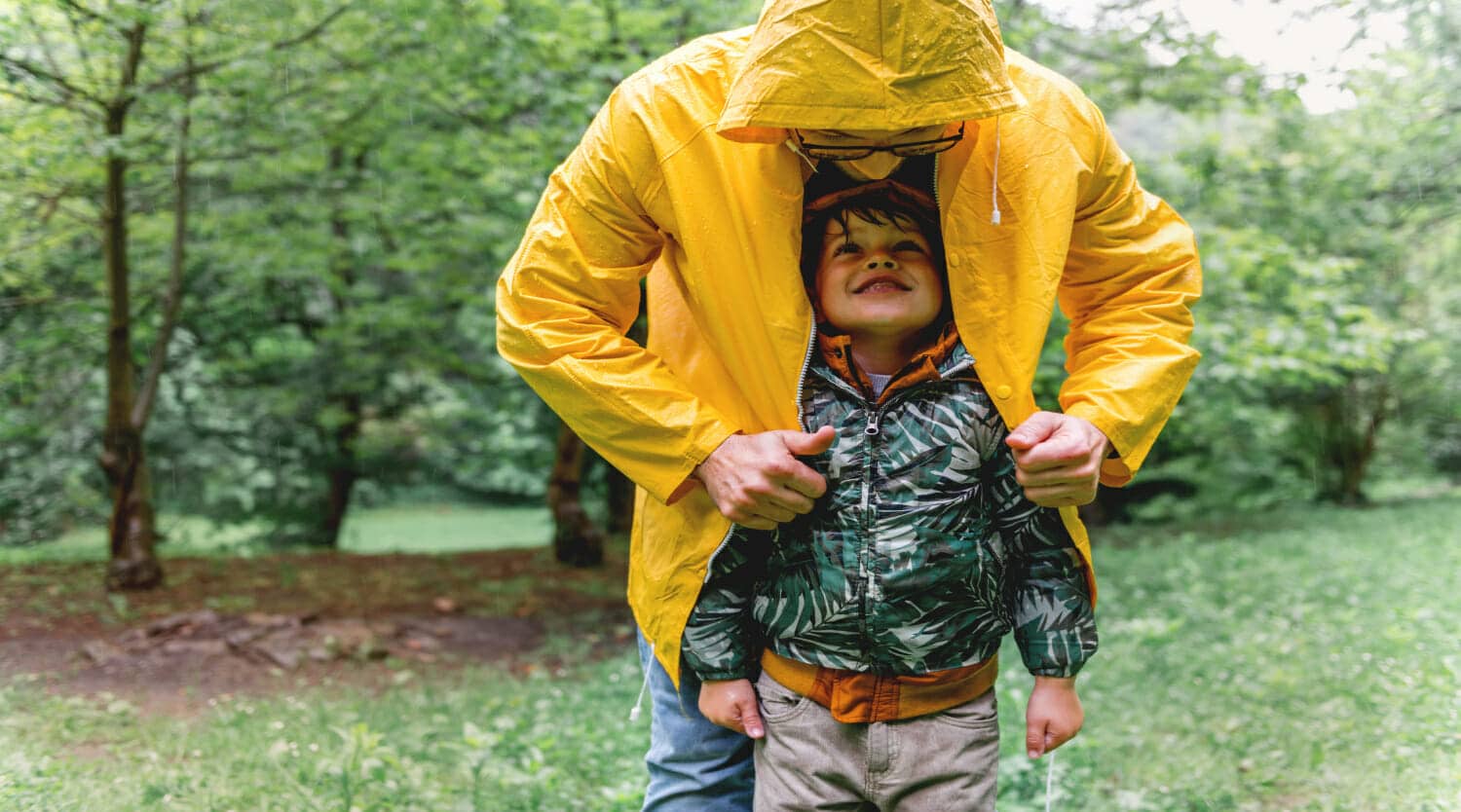 A Community for Work and Play
Jubilee Heights offers the onsite homes and neighbouring communities a unique blend of features nestled in a bounty of recreation opportunities for outdoor enthusiasts. Timeless architectural guidelines create a classic look for this neighbourhood that will protect your investment for years to come.
Designed for exceptional walkability, this multi-use community will provide a village hub where residents can effortlessly find what they need, socialize with other families or get their four-legged friends some well-deserved exercise.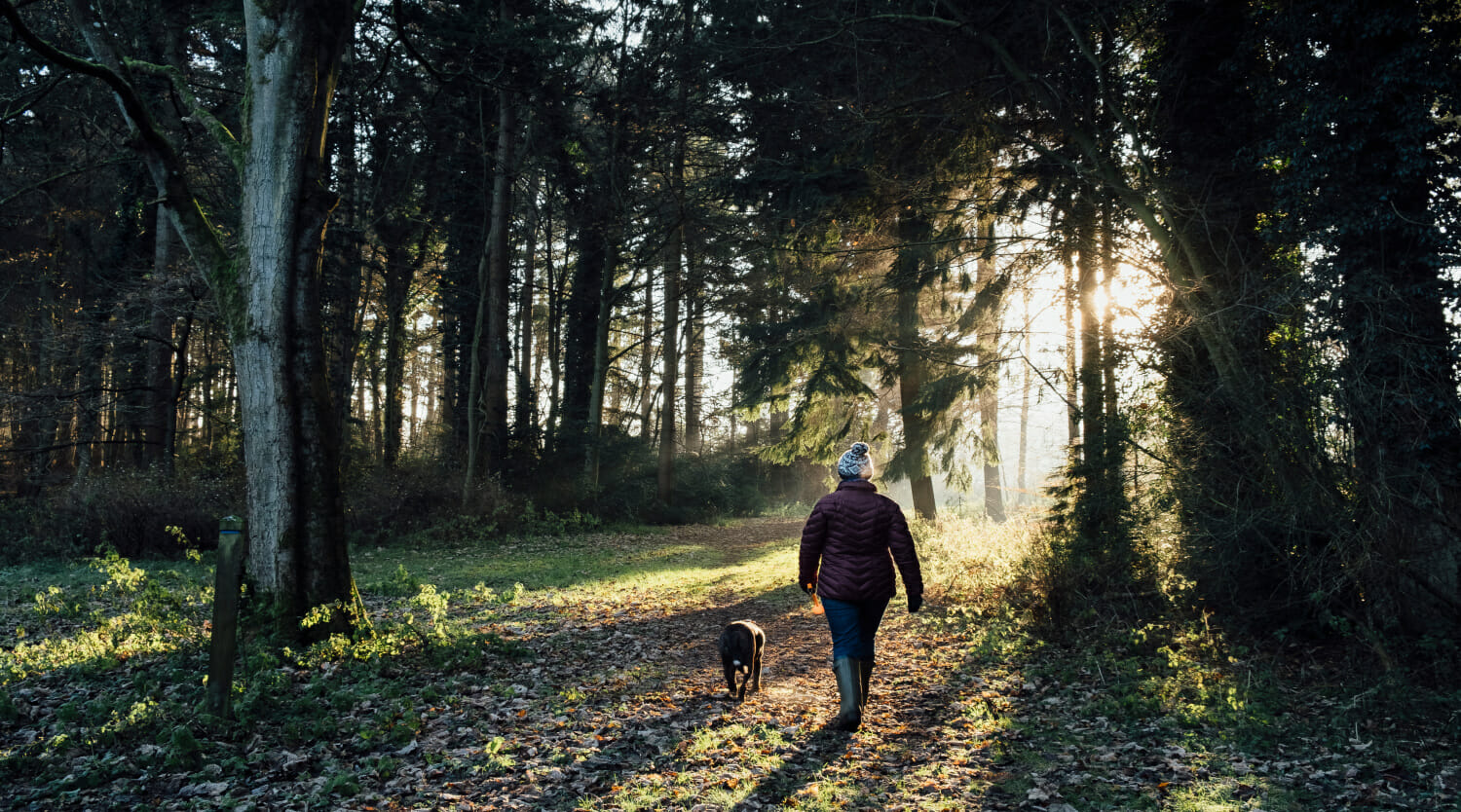 Sustainable Development
Building walkable communities that offer an array of amenities and recreation is what we strive for. We believe in designing liveable communities that not only consider your future, but that of future generations.
Mosaic Forest Management Corp., the owner and operator of Couverdon Real Estate, is proud of our joint heritage in the protection and preservation of the Beaver Lodge Lands with the people of Campbell River. In 2018, we gifted a 5.43 hectare wetland located at the north east corner of the Jubilee Heights neighbourhood.
Throughout the years the Beaver Lodge Lands have been enjoyed by outdoor enthusiasts. The new Jubilee Heights development, which borders the Beaver Lodge Lands to the south, will initially provide a trail on the west side of South Dogwood Street for safe community access during Jubilee Heights buildout and beyond. A second trail, near Beaver Creek on the west side of the development lands will join in later phases.
Current Available Listings
Phase 5 – Now Available
| Lots | Size | Features | Status |
| --- | --- | --- | --- |
Community Map & Site Plans